"The constant toothy presence of MOTU's electric guitar is a tightrope walk across a pit of hungry gators in the tradition of blues greats like John Lee Hooker and Buddy Guy! "
-The Deli Magazine; Music Recipes from the Big Apple
"Such passionate, and impressive, music says volumes about the talent possessed by MOTU."

-Neufutur Magazine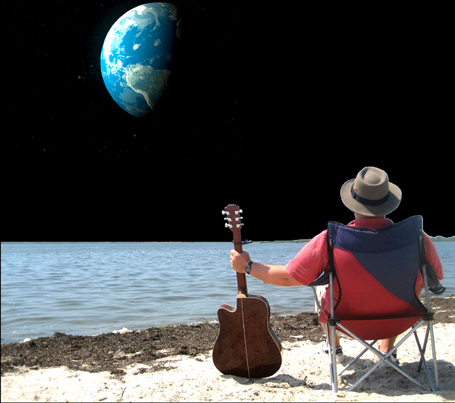 "Dr Richard (motu) is a fabulous slide guitarist...the best part of an Oreo cookie...even without milk."

-GoodTimes Magazine
"The new one from MOTU is chock full of rockin' good blues. Pop it in the CD player and crank it up! "
- Jerry Schaefer
, host of Graveyard Blues on Long Island, NY's 103.9 WRCN FM.
"This is a feel good and have a drink type of music. Thank you MOTU!"

–Skope Magazine
"This is the real deal: unfiltered, honest music that could easily resonate with anyone who has experienced a rough road. MOTU has a tough, yet vulnerably aching sound that is the stuff great American tales are made of."

–Elmore Magazine
"It's the magnitude of Michelson's grasp of Blues music...whether he is playing his smooth slide guitar or honkin' on his harp."
–Dig This Real Magazine
"Interpretive, talented and visionary are all words that can be applied to the stringed fluency of Motu.... The Blues Lives!"
– The Long Island Blues Society
"Dr. Richard Michelson, a formidable blues guitarist and very raw singer... we are talking some serious blues."

– Jazz.COM



"A truly remarkable musician and selfless human being. MOTU writes songs about everything from the environment, to social injustice."


– Independent Music and Media Magazine



ABOUT MOTU and KEY LINKS TO MOTU's MUSIC
NEW MOTU CD RELEASE!
ENTER MOTU.NET
See MOTU LIVE Videos
MOTU's EPK MOTU NEWS

MOTU CDS + DVDS

MOTU LIVE


WED. BLUES NIGHT IS BACK!





ROADHOUSE JESTERS



MOTU facebook

MOTU MYSPACE